About Us
About Us
Who We Are
Great Western Bank (NYSE:GWB) __ a relationship-focused Commercial bank _ Agribusiness expertise, partnering with _ and leveraging our business .
Headquartered in Sioux Falls, Dakota, our banking model to balance the best __ being a "big enough & small enough" bank, providing __ typical of a much _ bank, with a customer-focused __ usually associated with smaller .
We rank as the 5__ largest US farm lender (__ of December 31, 2019) _ more than 170 banking across nine states.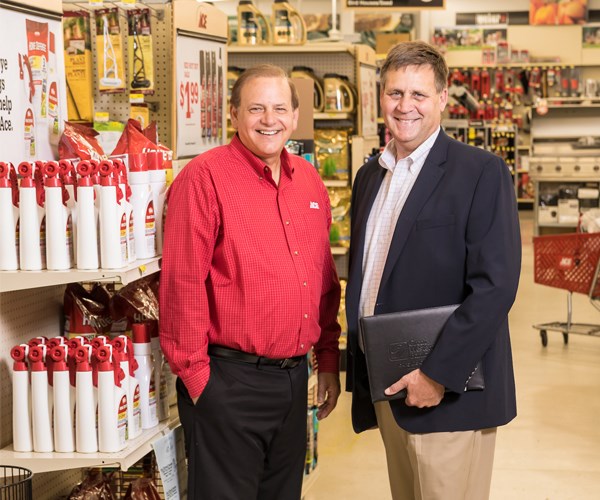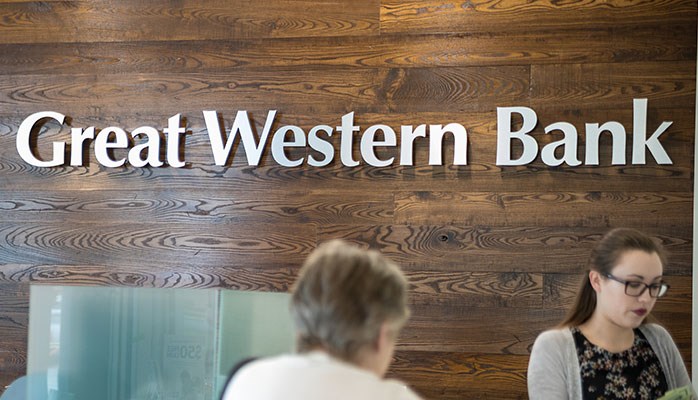 Mission
Make Life Great by our employees, strengthening our _ and enriching our communities.
Values
Service, Accountability, Trustworthiness, Commitment,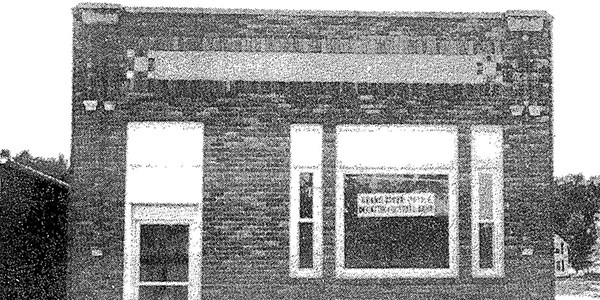 History
1935 - Farmers & Merchants _ is chartered in Watertown, __
2003 - Name changed to Western Bank
2006 - Acquired Security Bank (__)
2006 - Moved headquarters from _ to Sioux Falls
2007 - Acquired Sunstate Bank (__)
2008 - Purchased by National _ Bank
2009 - Acquired 21 offices _ First Community Bank and (Colorado)
2010 - Acquired 72 branches __ F&M Bank and TierOne (_, Nebraska)
2012 - Acquired First __ Savings Bank of Iowa
2014 - GWB shares begin __ on NYSE
2015 - GWB is 100% _ traded
2016 - Acquired Home Federal _ and Infinia Bank in Dakota, Minnesota, and North _