Small Business Center Lending
SMALL BUSINESS CENTER LENDING
As a Small Business , your success makes our _ even stronger. We are _ to doing everything we to help you and community thrive.
Great Western Bank has financial strength and proven __ to give you the to solve today's challenges pursuing tomorrow's opportunities. We a variety of options financing from $25,000 to $250,000 maximum.
You can conveniently apply __ our online application in _ matter of minutes – __ know your time is and want to make _ you can spend it what you love. Get _ business loan or line __ credit up to $250,000 __ as quick as 2-3 _.*
Information to have handy _ you begin
Legal Business Name
Business Tax ID
Annual Sales
Annual Net Profit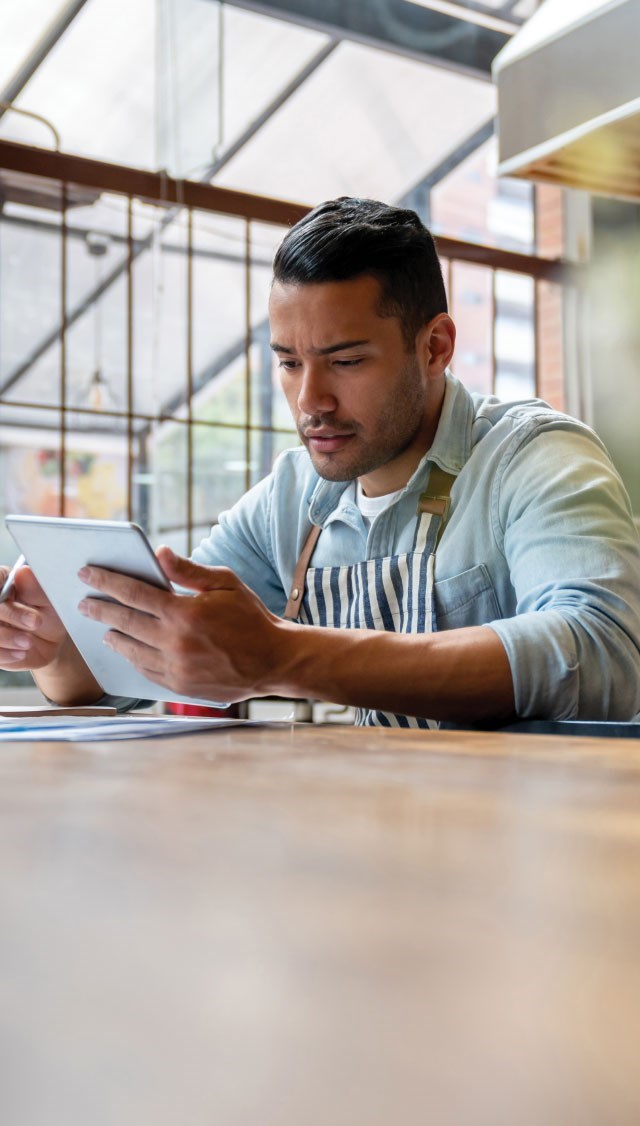 ---
Small Business Term Loans
Loans that can be to fit your business __ farming needs.
Choice of Security
Select from a range __ terms up to 60 _ for general uses like _ or working capital.
Vehicle/Equipment
If you are in market to purchase a truck or farm equipment, business Vehicle/Equipment loans are _ in up to 84 terms.
Real Estate
Real Estate secured loans be amortized up to 10, 15, 20 or 25 . Properties may be owner, __ non-owner occupied.
---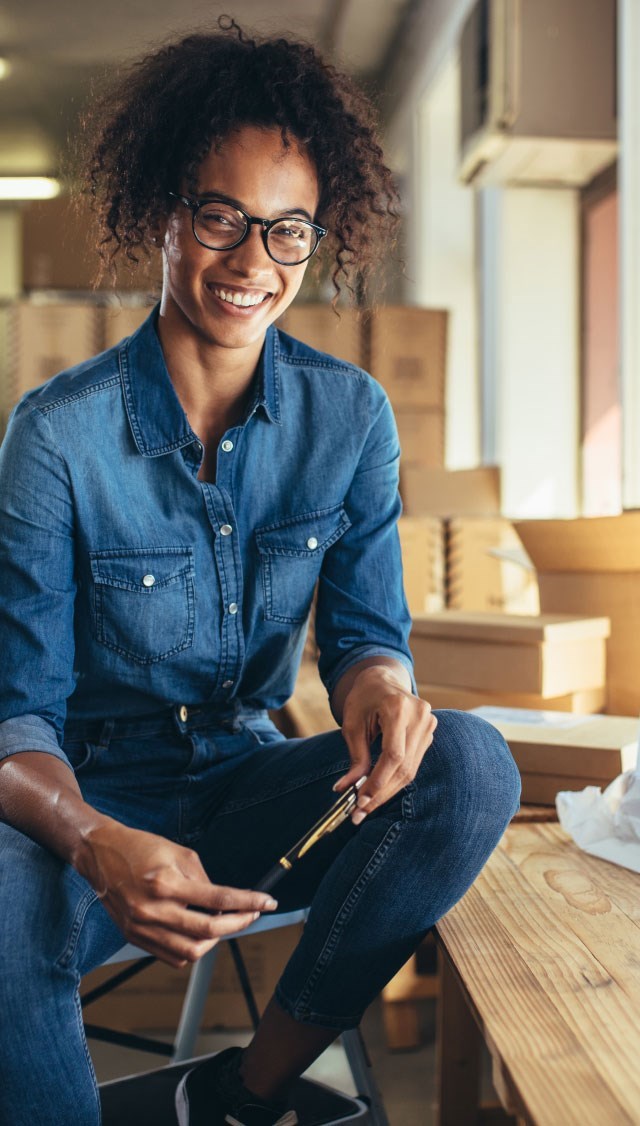 Small Business Line of _
A Small Business Center _ of Credit provides a to have funds at _ fingertips. Interest only accrues __ the funds you are , with rates based on _ Street Journal prime rate _ a percentage based on total line of credit.
Features:
Competitive Interest Rates
Open-ended line of credit _
Revolving limit with interest _ minimum monthly payment
No set maturity date
* Origination fees may . Real estate-secured loans may _ longer.