Online and Mobile Business __
Online and Mobile Business __
Fast, safe, and streamlined.
Save time and stay __ task with Online and _ Business Deposit (also known __ Remote Deposit Capture), a Western Bank service that _ you make electronic deposits _ and where it's convenient you. Just scan checks _ a desktop scanner or _ a picture using your _ device and send the _ to us for deposit _ your account.

Online and Mobile Business __ benefits:
Fewer trips to the _
Automated check deposits, faster _ to funds
Streamlined operations, centralized check
Online reporting with check __
Convenient processing options
Later cut-off times for
Deposits from remote locations
Security and fraud prevention
Deposits can be made _ your office PC or _ device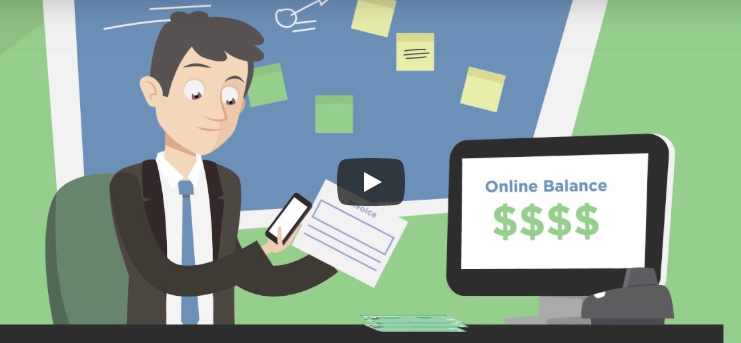 In addition, you'll enjoy specialized features:
AR (Accounts Receivable) Export
AR Export allows users __ export accounts receivable information a specific date and __ location.
Deposit Transaction Capture
This software helps you __ new transaction data and _ existing data. It also improves the readability of information.
CSV Export
CSV (Comma Separated Values) _ allows the user to _ information to a CSV _, which opens in either _ comma-separated or spreadsheet format.
QuickBooks ® Export
QuickBooks Export lets the _ export payments directly into , based on the invoice _ entered during deposit capture.
System Requirements
Check scanner
High-speed internet connection
Web browser: Internet Explorer 6.0 or newer
Operating system: Windows XP, __ 2000 Professional, Windows Vista,
Windows 7
[512] MB memory
200MB hard drive
Administrator and user rights __ PC
Anti-virus protection software